Skip to content
Bold Spice Rub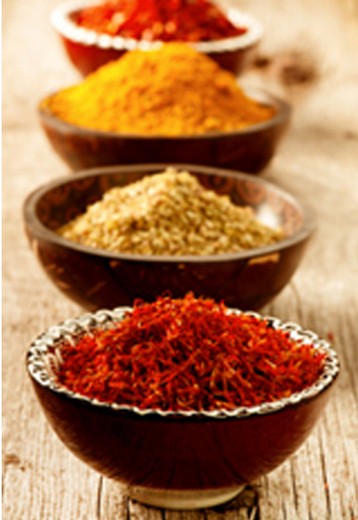 Recipe Date:
June 20, 2020
Measurements:
Imperial (US)
Ingredients
1/2 cup dark brown sugar
1/4 cup seasoned salt (reduce to 1/8 cup for low-sodium version)
1/4 cup paprika (sweet Hungarian)
1/4 cup smoked paprika (Spanish)
1 tbsp garlic powder
2 tsps onion powder
1 tbsp celery salt
2 tbsps chili powder
2 tbsps black pepper
1 tbsp rubbed dried sage
1 tsp ground allspice
1 tsp ground cumin
1/4 tsp cayenne
1/4 tsp ground mace
1/8 tsp ground cloves
Directions
Spread brown sugar out on a baking sheet for 1-2 hours so it can dry out and avoid clumping.
Combine all ingredients in a food processor and pulse until well mixed. Or, sift the ingredients into a bowl and whisk them until mixed.
Store in airtight container, or gift it in a mason jar.
To Use
Sprinkle dry rub mix on all sides of the meat (chicken, beef, or pork) and rub it in. If you have time, wrap or cover the meat and refrigerate it for 1 hour (or as long as 12 hours) before cooking.
The fridge time will enhance the flavor, but it's also good if you cook the meat right away.
Grill, pan fry, or bake the meat according to your preference. Also good for seasoning meat in slow cooker.