Our Philosophy
We believe that great wine comes from "Star Fields" — unique sites where fruit develops the optimal balance of aroma, flavor and texture.
The Perfect Climate
We planted our estate in the Sierra Foothills at an elevation of 2,400 feet, which provides an ideal balance of warm days and cool nights that allows our Mediterranean varieties to develop the delicate aromas and robust flavors we're seeking in our wines.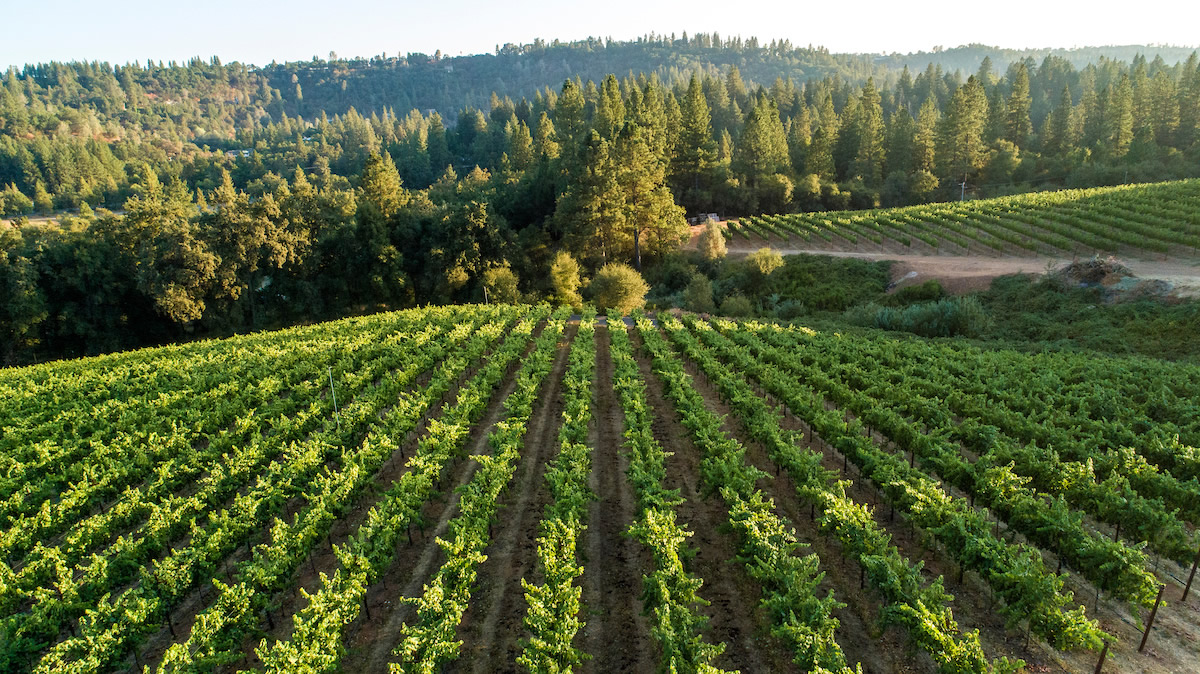 With a Mediterranean climate like Aix en Provence, our estate vineyard favors varieties like Grenache, Syrah, Mourvedre, Marsanne, Roussanne and Viognier that thrive on hillsides with large temperature swings between day and night.
Our Napa Valley Cabernet and Merlot come from the Coombsville and Stag's Leap areas close to the city of Napa, where there is just enough summer heat to achieve optimal ripening, producing rich, aromatic wines.
Hillside Vineyards
Intense flavors in wines develop in vineyards where vines struggle, so we planted our estate vineyard on hillsides where the soils are poor. The many different aspects, soil types, and ambient temperatures caters to the growth of many distinct varietals and clones.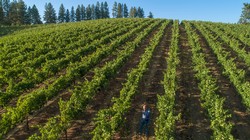 Rocky Soils
Our soils are composed of fractured quartz and uplifted shales, with high silica content which limits nutrients. With limited minerals available, our vines focus on developing fruit rather than growing lush canopies – ensuring optimal flavor development.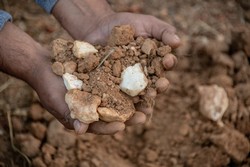 Reduced vigor gives the vines a natural balance that's difficult to achieve on valley floor soils, and results in wines of great character and complexity.
Meticulous Viticulture
We check each of our twenty-four blocks every day, and adapt our farming practices to optimize grape quality on a daily basis.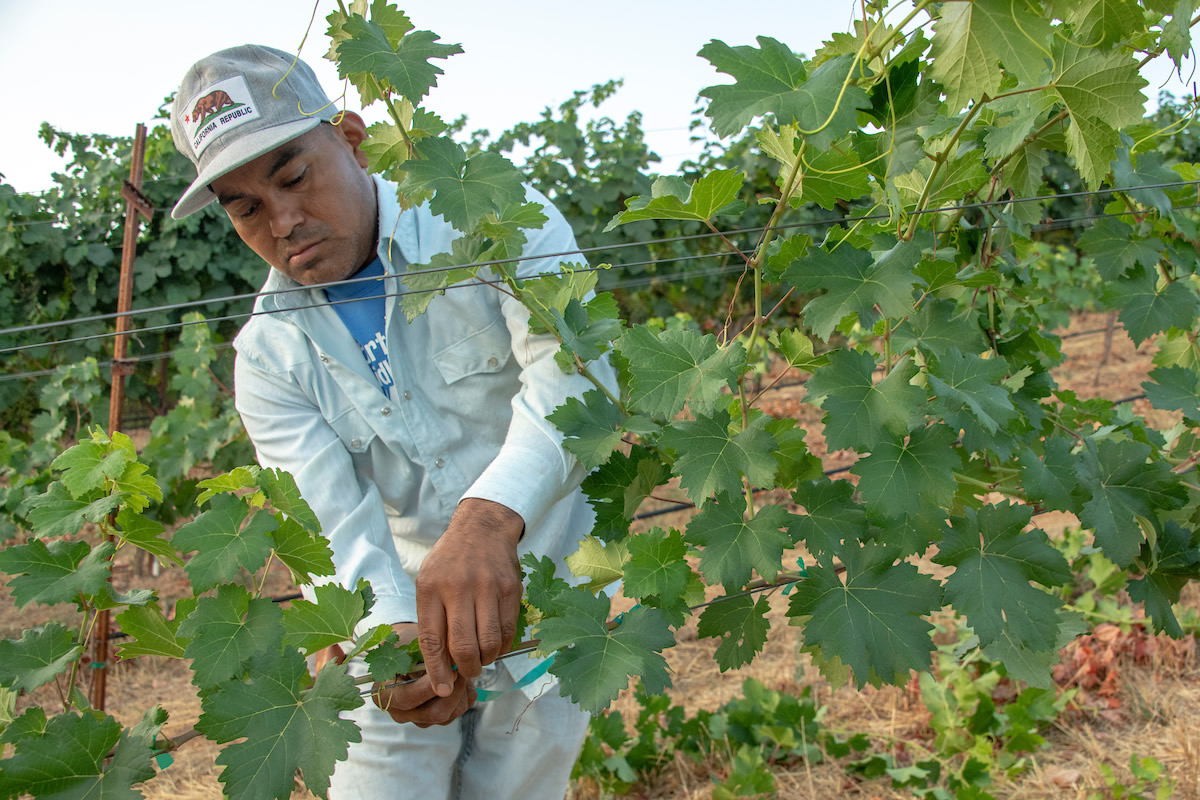 Our goal is perfect fruit and vine balance. On any given day, from block to block, we will change pruning and cluster management to optimize yield, adjust the canopy to expose fruit to sunlight, fertilize and irrigate to produce the smallest possible berry size, adjust our spray program to assure the clusters are free of defects, and work to sustain the vine through the fall harvest.
Classic Winemaking
We barrel-ferment all of our white wines in 55 degree rooms, using neutral oak, and we stir the lees before bottling, all of which creates aromatic, crisp and creamy wines.
Our red wines are fermented in small lots, and aged for 18 months in a combination of new, once-used and neutral French and American oak, usually between 35-50% new oak, from a variety of coopers. We make our blends in May following harvest, and continue to age the blended wine in barrel for another 14 months. These classic winemaking techniques produce the robust red wines that we are known for.