Voyager - Ship Only Club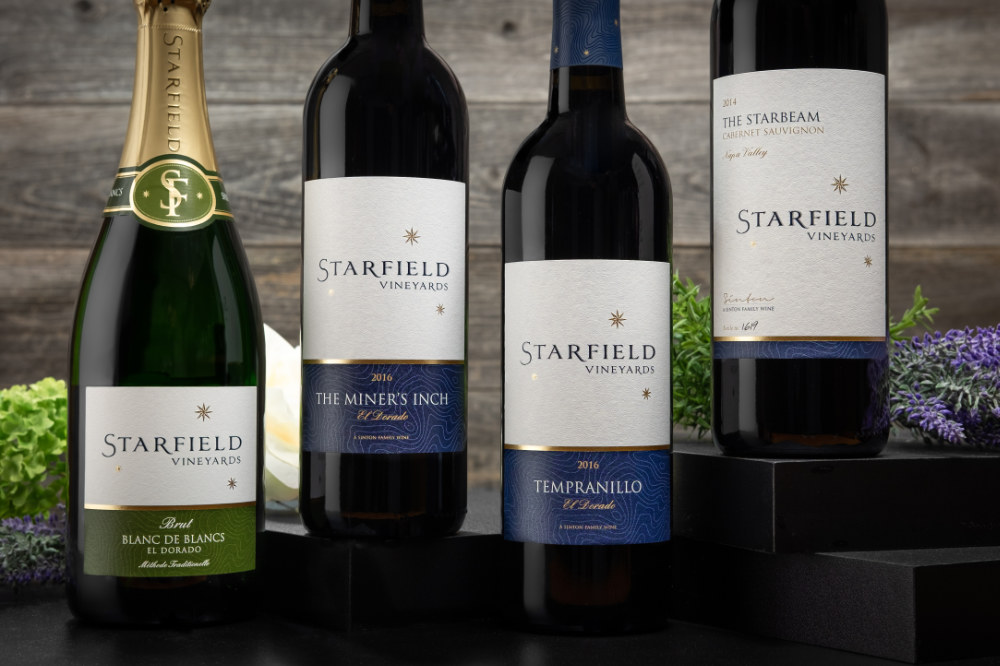 The "Voyager" club is the ideal way to navigate our wine portfolio wine from afar. This is a shipping-only club that is designed for members who prefer to have wine delivered to their homes or offices. "Voyager" members get to fully customize and select their shipments. Charges average $105 to $115 per release (after 20% discount) plus tax and shipping. Release months are February, May and November. Our team of wine professionals will reach out to each Voyager member so that we may assist you with selecting the perfect wines for your individualized tastes!
Members of the Star Voyager Club enjoy the following benefits:
25% discount on all purchases of 5 cases or more
20% discount on all wine in each Wine Club shipment
20% discount on case purchases
15% discount on bottle purchases, merchandise and gift items
$15 flat rate ground shipping on all orders of 4 or more bottles shipped ground to one address.
Exclusive Member Only discounts and offers throughout the year
Tasting Room Bar & Patio - Complimentary tasting at the Starfield Tasting Room Bar & Patio for member and 5 guests. Limited to 6 pours per person per visit.
Member-only Lake Pavilion - Complimentary for member and 5 guests. Regular rates apply for additional guests. Maximum group size is 8 guests. Limited to 7 pours per person per visit.
Private Tasting Room - Complimentary VIP tasting in our Private Tasting Room for the member and plus 5 guests. Regular rates will apply for additional guests. Limited to 3 complimentary VIP tastings per year. Minimum of 6 guests required to book. Max capacity is 10 guests.
Vineyard Tour & Tasting on the Starfield Shuttle - Complimentary for member and 1 guest. Limited to 2 complimentary tours per year. Regular rates apply for additional guests. Maximum group size is 4 guests per tour.
Events - All events will have exclusive member only discounts or complimentary offers. Discounted tickets and allotment will vary with each event. Discounted tickets and/or complimentary ticket allotments will be disclosed upon the announcement of the event.
Membership Fee – Upon day of sign up, you will be charged for the most recent release or you may choose a custom order of the same or greater value.
Invitation to Club Member exclusive events.
Exclusive priority access to all new releases.
A $20 cancellation fee will be charged if the member cancels before their second consecutive release.
Please note, orders to AK and HI can only be shipped two day air. We apologize but shipping discounts do not apply to AK and HI.