Skip to content
Red Wine-Peach Sangria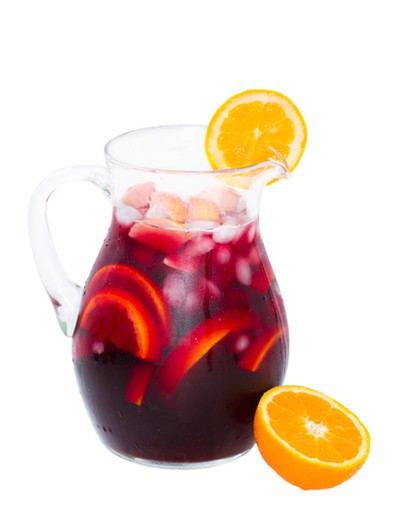 Recipe Date:
August 16, 2020
Measurements:
Imperial (US)
Ingredients
2 (750ml) bottles of any of your favorite Starfield Reds, chilled
1/2 cup - 1 cup sugar
1/2 cup Starfield Muscat de Alexandra, Brandy or Grappa
2 large navel oranges, washed, quartered, & sliced
3 lemons, washed, halved & sliced thinly
4 peaches, peeled & cubed
Directions
Place all ingredients in a large glass or plastic vessel.
Chill for 2 hours.
Serve over ice with sparkling water.
Add a sprig of fresh thyme, lemon verbena or anise hyssop for extra flare.